Lafayette sisters Molly & Katy Richard welcome you! Our Taco Sisters restaurant is open Monday through Saturday. Drive thru or dine in our garden, where colorful flowerbeds and bright picnic tables with umbrellas await. Find our food truck in and around Lafayette. Don't let the lines scare you. We're super fresh and super fast!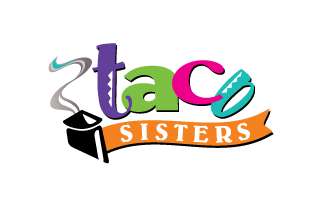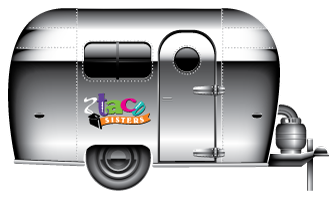 I had the veggie burrito, which, in the wrong restaurant's hands, can be pretty bland. But, here, it was so flavorful! I was almost tempted to order seconds. Fast, fresh, good sized portions, and decent prices. I have nothing but good things to say about this place!

Had work today in Scott,La. Went by at noon and got the Briscuit burrito and let me tell you it was great. Went thru the drive thru and it moved smoothly. Place was nice and easy to find. Price was very reasonable for the sizes. Had a shrimp taco also and it was seasoned spot on. Burrito or taco and you'll be set.

Smoked duck burrito was out of this world. Chicken chili was spicy and warm, perfect for a rainy day. Service was friendly and helpful. Only downside was that we had to eat in our car....no indoor seating and too wet to sit outside.